Planned Giving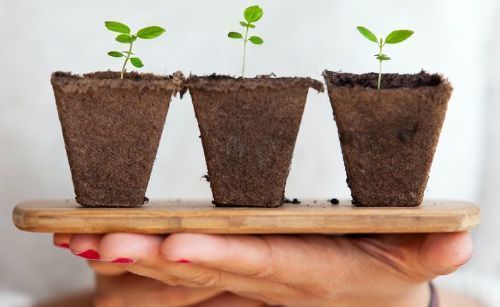 Leave a Legacy
You can create a legacy of hope for vulnerable children by making a planned gift to the Connecticut CASA. A planned gift, such as a bequest in your will or trust, life insurance designations or gifts of appreciated property, ensures your support for the children we serve well into the future.
There are many ways to make a legacy gift to Connecticut CASA, including gifts you can make today, gifts that make an impact after your lifetime and gifts that pay you income. Connecticut CASA will be honored to work with you and your advisors to explore different options for planned gifts. Please let us know if you have named Connecticut CASA in your estate.
Preferred Bequest Language
One of the most common ways to make a legacy gift is a bequest through your will. Adding a bequest to your will or living trust can be as simple as adding a single sentence. If you are considering making a gift by bequest, please discuss potential impacts with your attorney and advisors. Below is sample language that can be used for this purpose.
"I give the sum of $____ or ____% to the Connecticut CASA at 157 Church Street, 19th Floor, New Haven, CT 06510 (501(c)(3) Nonprofit with Federal EIN: 82-3686568) to be used for the furtherance of its charitable purposes in the discretion and at the direction of its board of trustees for its unrestricted use and purpose."
Contact Us
If you have any questions or would like to discuss making a legacy gift to support vulnerable children and youth, please contact us at 203.800.5661 or jbrown@connecticutcasa.org.