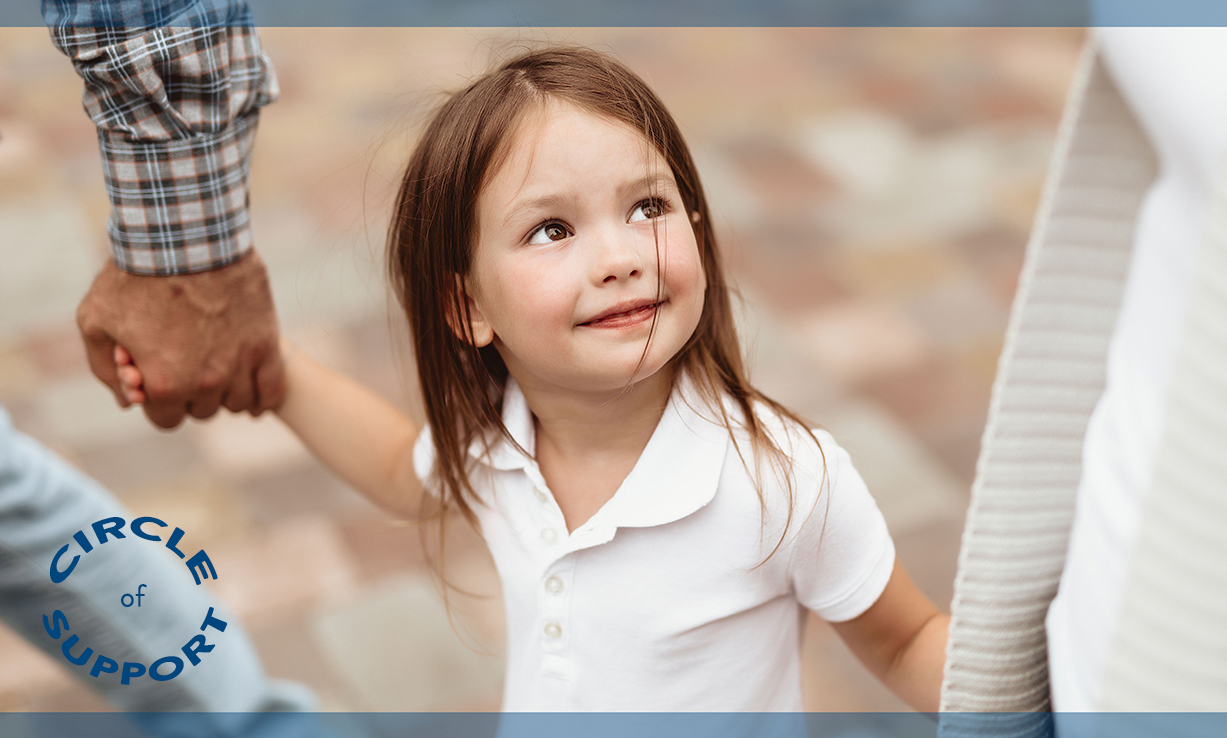 Friends of Connecticut CASA
We are grateful to everyone who has contributed to support our early work.  Every donation helps complement our grant funding and demonstrates an increasing base of support, while providing key unrestricted resources as our lean organization grows to recruit, train, and support additional volunteer court-appointed advocates to serve children who have experienced abuse or neglect.
The donations below supplement some $170,000 in grants for 2019 and 2020, plus a $60-thousand mentoring grant for 2020-2022 and a $75,000 grant for 2021, among others.  The federal grant funds distributed through National CASA/GAL are provided by the Office of Juvenile Justice and Delinquency Prevention, U.S. Department of Justice, as authorized under the Victims of Child Abuse Act of 1990.  In 2020, National CASA/GAL was awarded nearly $10 million in federal grants.
---
$20,000 and more

ForGood Fund
Newman's Own Foundation

$10,000 to $20,000

Community Foundation for Greater New Haven
Jonathan F. Fanton/Jerome Greene Foundation
Kappa Alpha Theta (Eta Xi Chapter, Quinnipiac University)
MJ and Caral G. Lebworth Foundation

$5,000 to $10,000

David Bayne
Fritz Foley/McCance Foundation
Kappa Alpha Theta (Gamma Zeta Chapter, University of Connecticut)
Kappa Alpha Theta (Theta Pi Chapter, Sacred Heart University)
NewAlliance Foundation
New York Community Trust/Sarah Weingarten Fund
Petit Family Foundation
Smith Richardson Foundation
TEGNA Foundation (WTIC/WCCT)

$2,500 to $5,000

John F. Brady
Jaime and Erika Smith
Yale University (Office of New Haven Affairs)

$1,000 to $2,500

Kevin Antaya and Tina Rideout
Robert Berman and Elizabeth Wilson
Mark and Carrie Casey Family Fund
Claire's Corner Copia
Everette E. Dennis (in memory of Emily Thompson Smith)
John H. Finley IV
Joseph E. Gitchell and Elizabeth A. Mumford
Grant and Lara Gund Foundation
Deborah and Ira Katznelson
Rory MacFarquhar
Medtronic
Quinnipiac University Panhellenic Council
Tara Perry
Russell Hall Co.
Ben Sheffner

$500 to $1,000

Alexion Charitable Foundation
Rebecca M. Allen
Donald E. Antaya
Irene Q. Brown
Richard D. Brown
Mario Chiappetti
Sheryl Culotta
Jason D. Glushon and Dr. Lindsey R. Glucksman (in honor of Miye Oni)
Dwayne A. Jackson
Carolyn N. Kinder
Stephen Oh
Miye Oni
Edmund Polubinski
Emily Rodrigues
Billie Gastic Rosado
David H. Thompson
Sahar Usmani-Brown
Brian Wysolmerski
---
Please consider adding your name to those above, by donating directly or in whatever other way you may prefer.  Whether via the website, check, or Donor Advised Funds, United Way giving, or payroll deductions; there are various options.